Contact Us
SportCare Synthetic Field Maintenance
Keep your fields playable and your athletes safe. If your turf field is in need of maintenance, service or repair, we would love to discuss your field.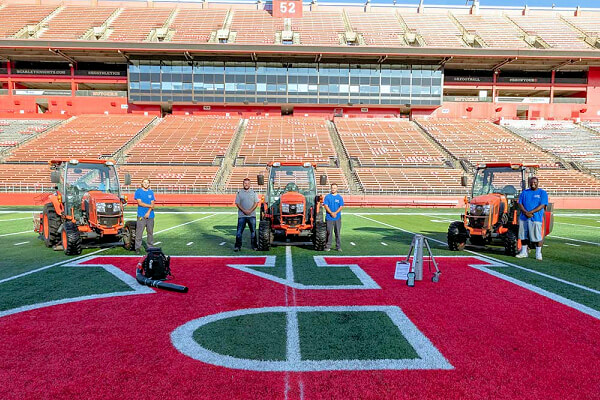 GAIN THE HOME FIELD ADVANTAGE
with
New Jersey's
Trusted
TURF SERVICES
Team
Email
To get started with a free consultation or to ask a question, simply complete the following form (*-required).